A personal portrait you won't be able to look away from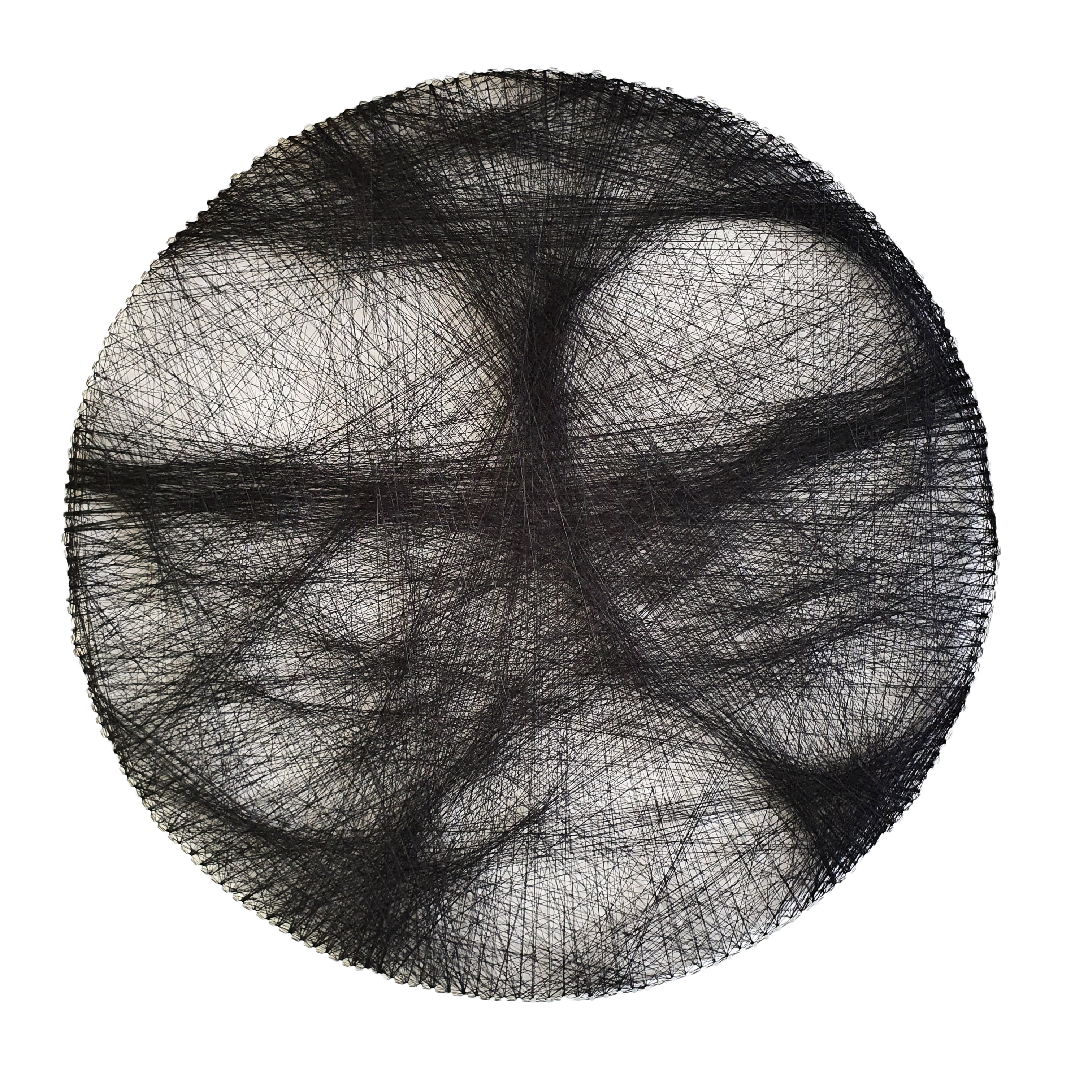 The phenomenon behind this technique
Apart from traditional portraits, this technique places the nails only on the outer edge of the canvas and then gently uses threads to form features of the face.
FUN FACT! The more you step away from the portrait, the clearer the face features become.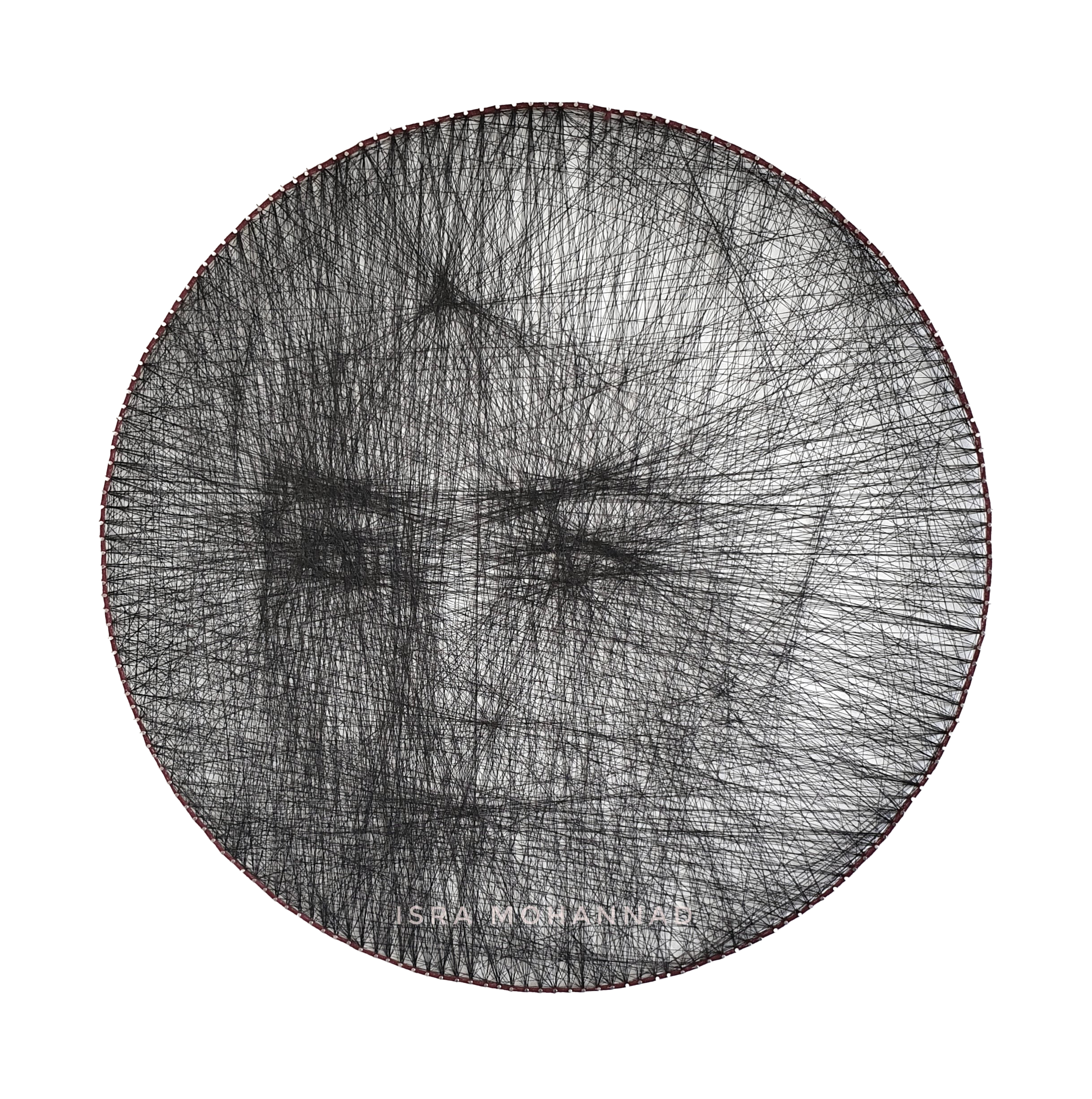 "Very beautiful, detailed and expressive. The perfect gift."

⭐️⭐️⭐️⭐️⭐️
Get a free digital version of yourself as an "infinite" portrait
Are you unsure what the portrait will look like transformed? Simply upload a high-quality photo and within a couple of days you will receive a digital lookalike.