Let me translate your brand logo into an artistic expression
Every Logo can become art. Including yours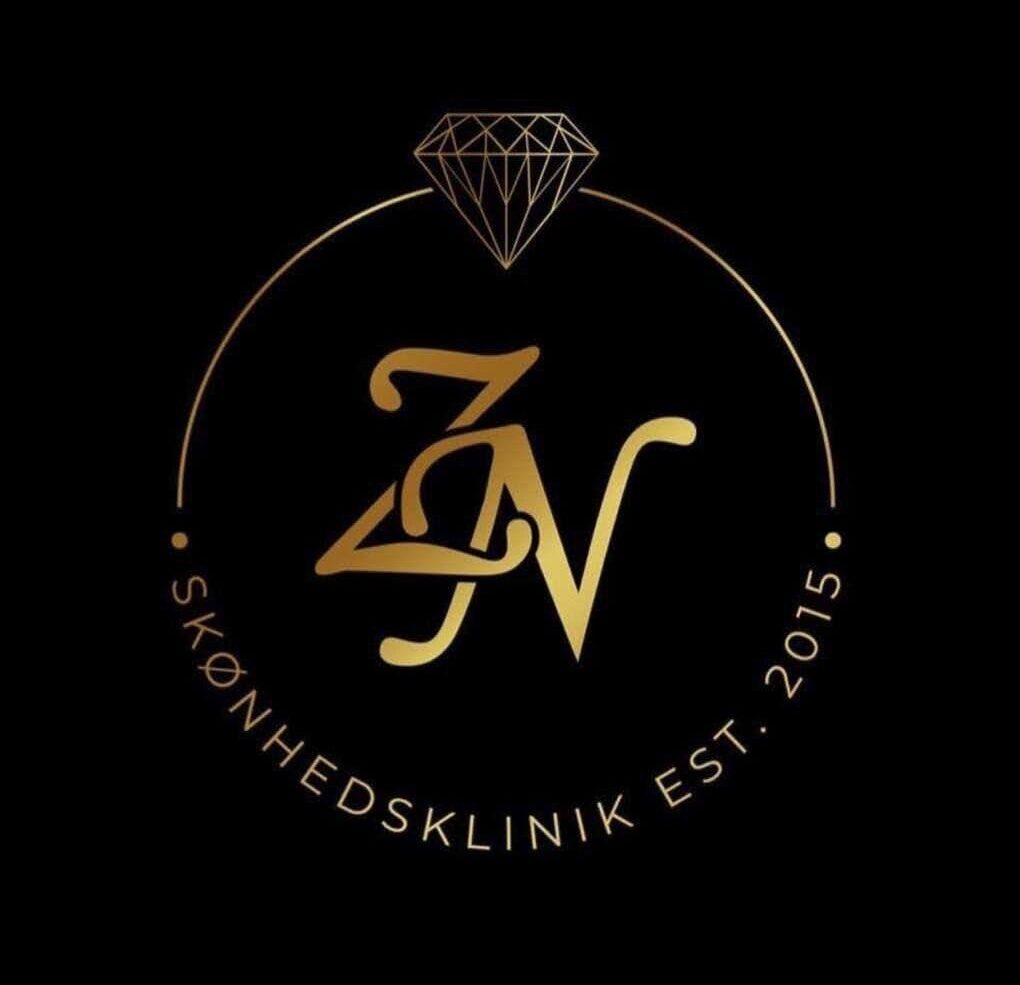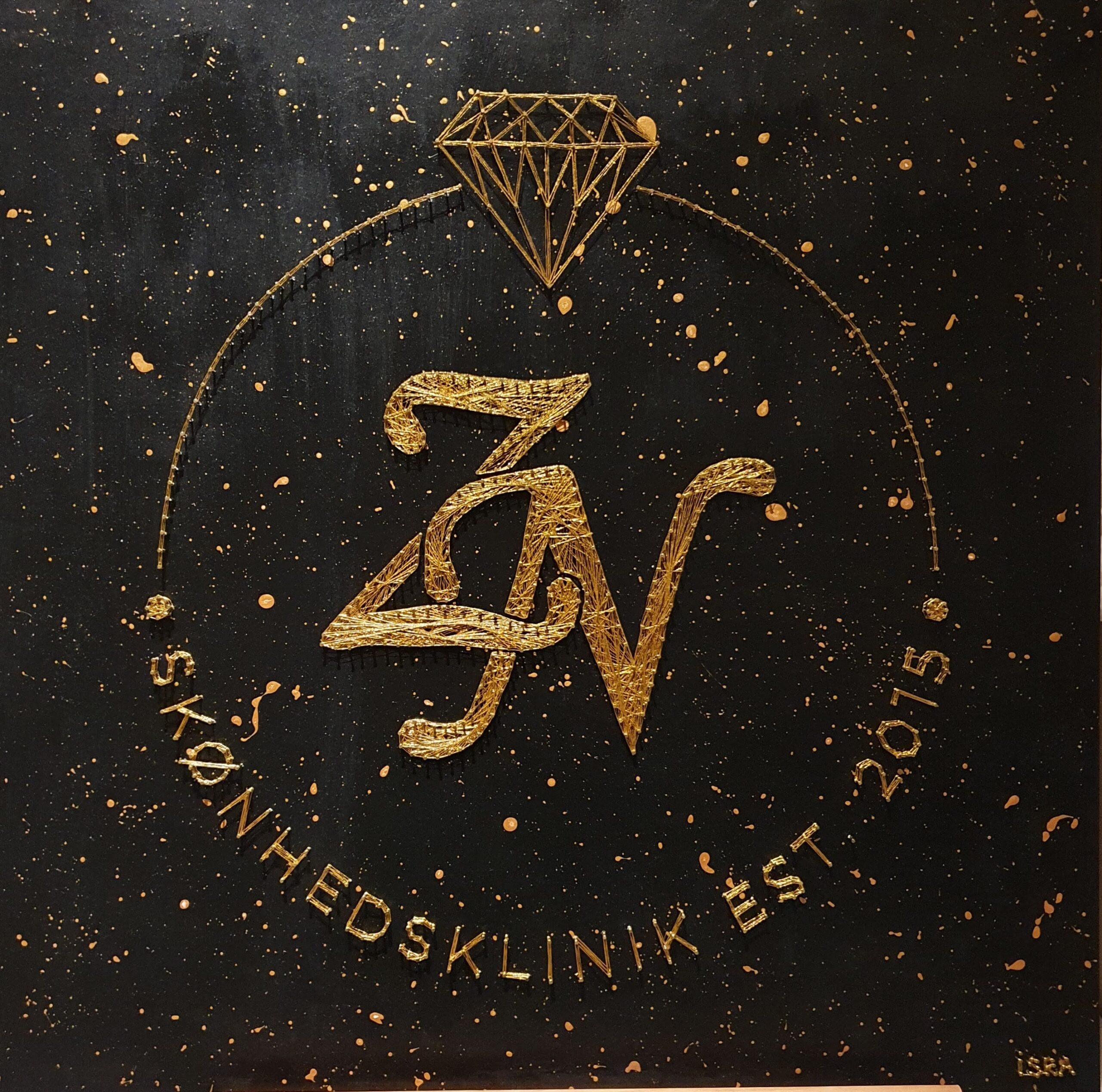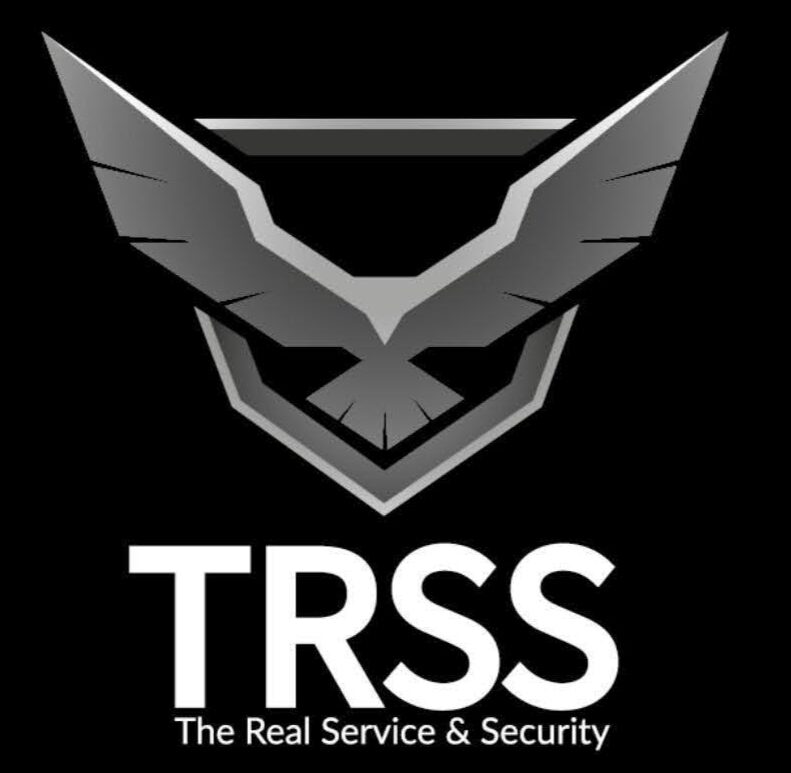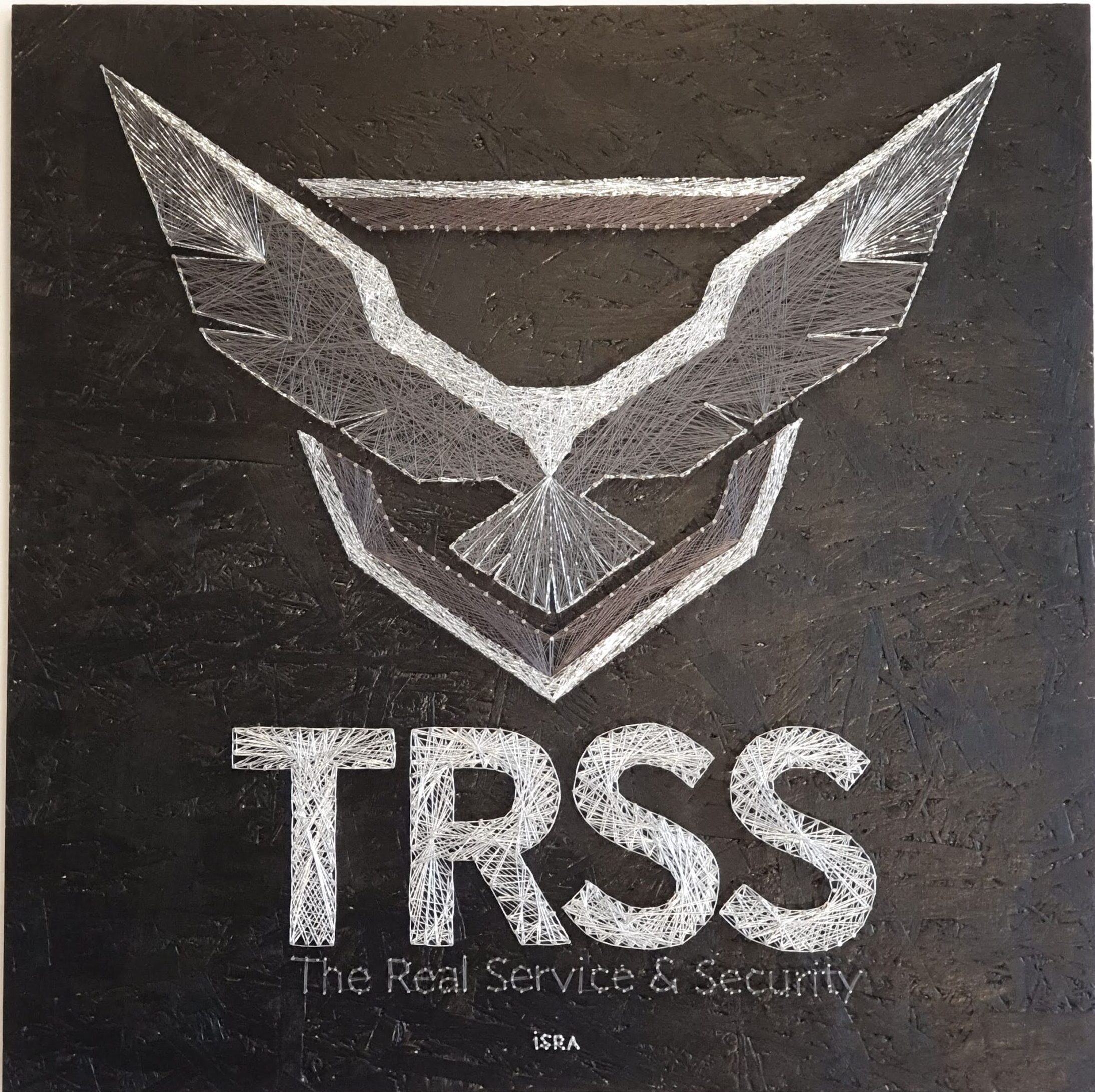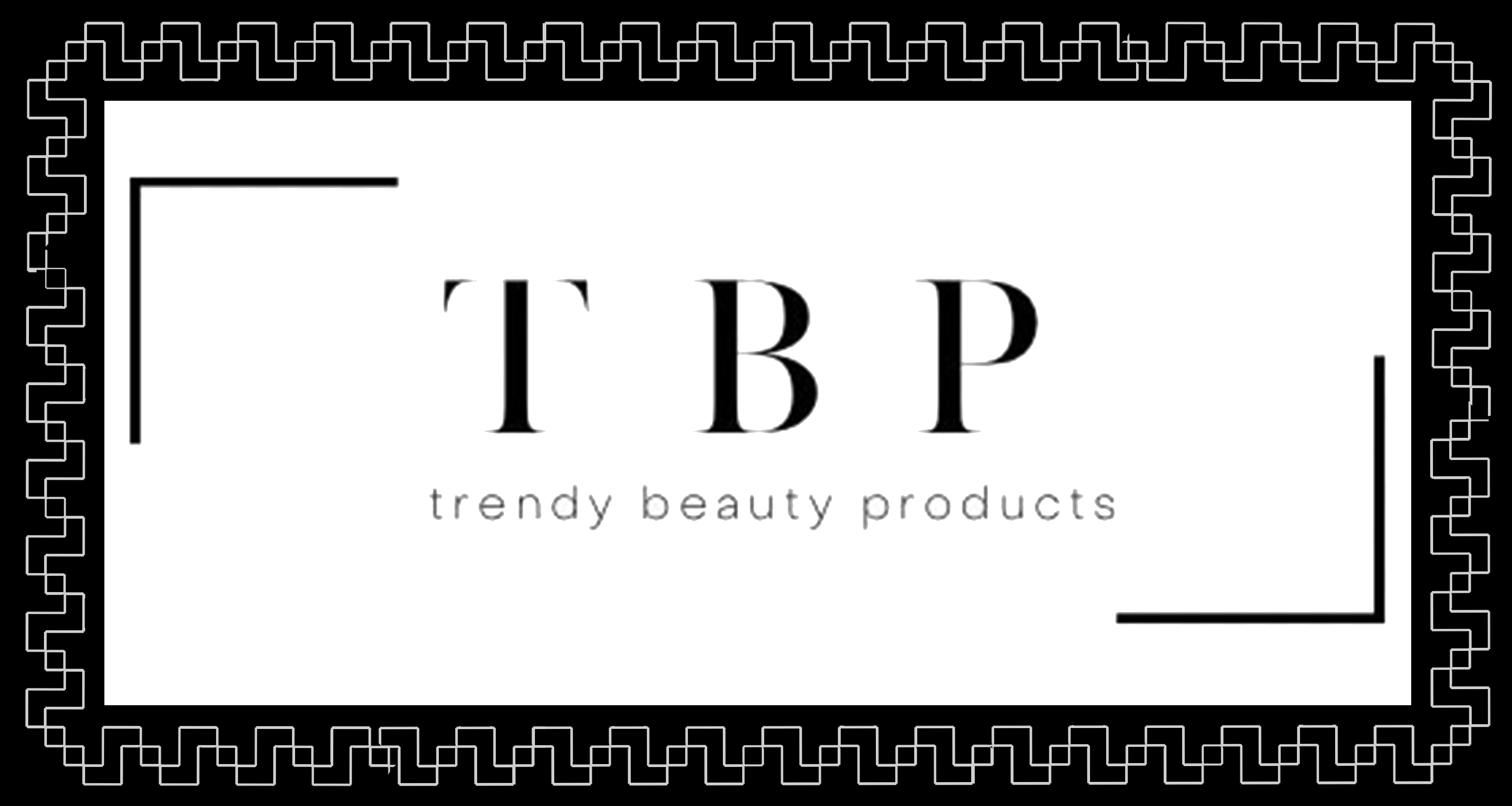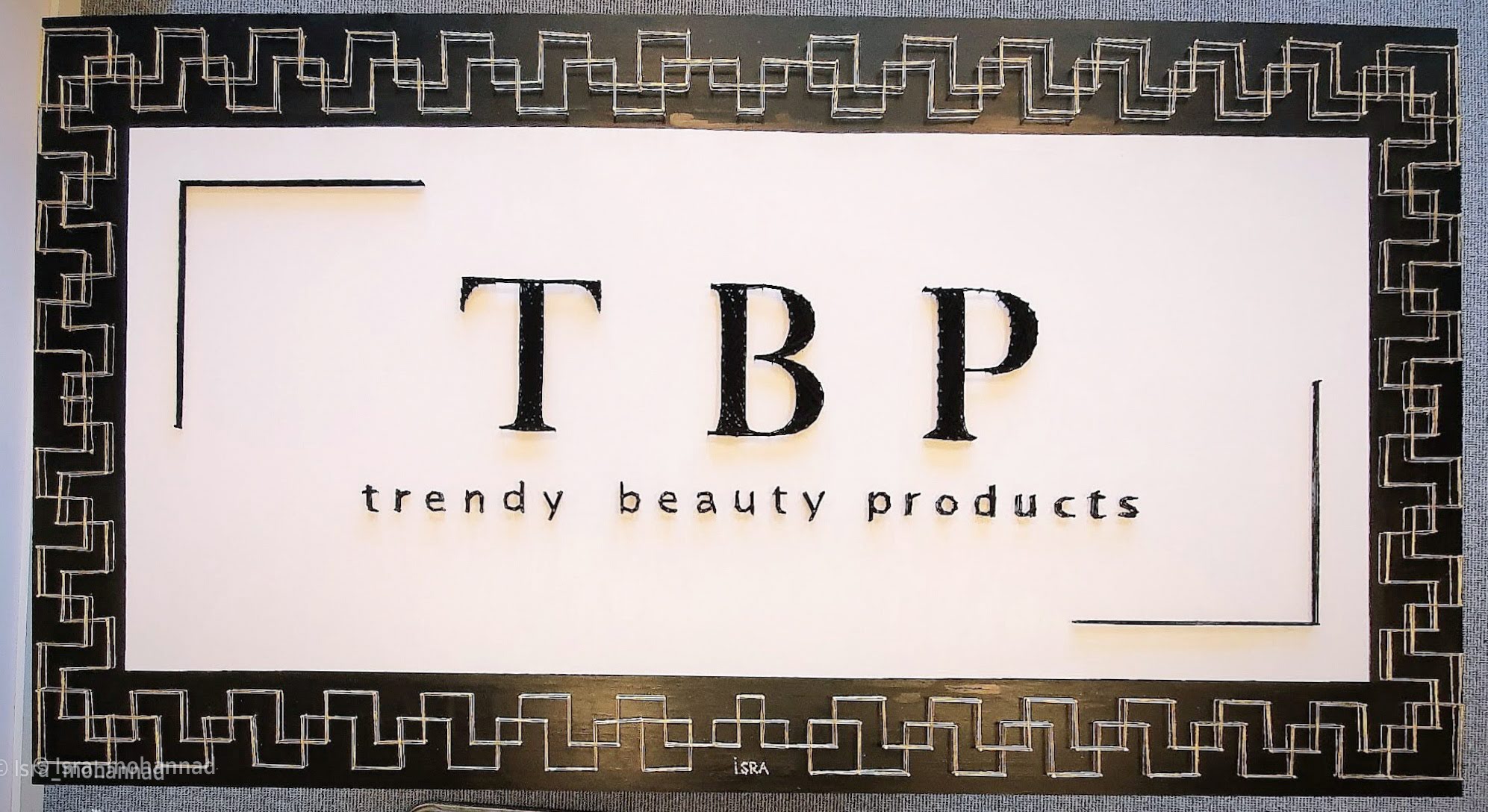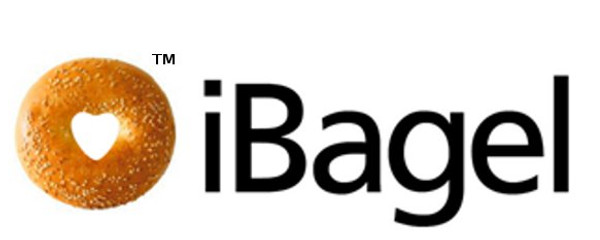 Word of mouth is the most effective when sharing stories. Make your clients remember you and talk for days after meeting you! Satisfy both your customers and employees by showcasing your brand in a new, unique and creative way.
Throughout the years I have been working with many companies on their image and how they want to represent themselves through my art. It does not matter what industry you're in: whether you are a restaurant, a service security company, or a paper producer. Art speaks in many ways and together we will find the perfect art reflection of you too.
"I had my company logo made by Isra and she was fantastic. Not only she could guide me in which size and color combination I should select, she was also quick but very detail oriented around the creation of it. I can really recommend Threadist, this was not the last time I ordered something from…"

⭐️⭐️⭐️⭐️⭐️
Boosts productivity and creativity, by simply handing in a workspace
Empowers employees and motivates them to be creative
Makes people happy and reduces stress, thus strengthens work culture
"We are immensely grateful for the work Threadist has done. We absolutely love and and our customers are crazy about it. Thank you…"

⭐️⭐️⭐️⭐️⭐️
Let's Start With Your Thoughts
I understand you might still be unsure about how exactly you want your logo to be transformed. Let's talk then! Send me your high-quality logo  image and I will calculate a price for you, along with my ideas for your perfect masterpiece.
"Threadist translated our thoughts perfectly into an artwork that completes our workspace very well. People coming to our clinic have commented on it so much already about how beautiful it is…"

⭐️⭐️⭐️⭐️⭐️