Art purely customized to your requirements
Making Art For You From Scratch
Gift yourself or others a piece of art that is not only unique but represents who you are, your values, or simply what you love.
Your imagination is the limit.
"It has now found its place. It shows beautiful harmony of the frame itself with the background on a beige colored wall. It is a very beautiful and expressive work of art you have created and we are very satisfied…"

⭐️⭐️⭐️⭐️⭐️
From a simple sketch to the final artwork
It takes just an idea for something great to happen. The journey starts when a sketch is made, combining my creativity with your infinite imagination. After that it's just a process of making the idea happen. You just sit and watch.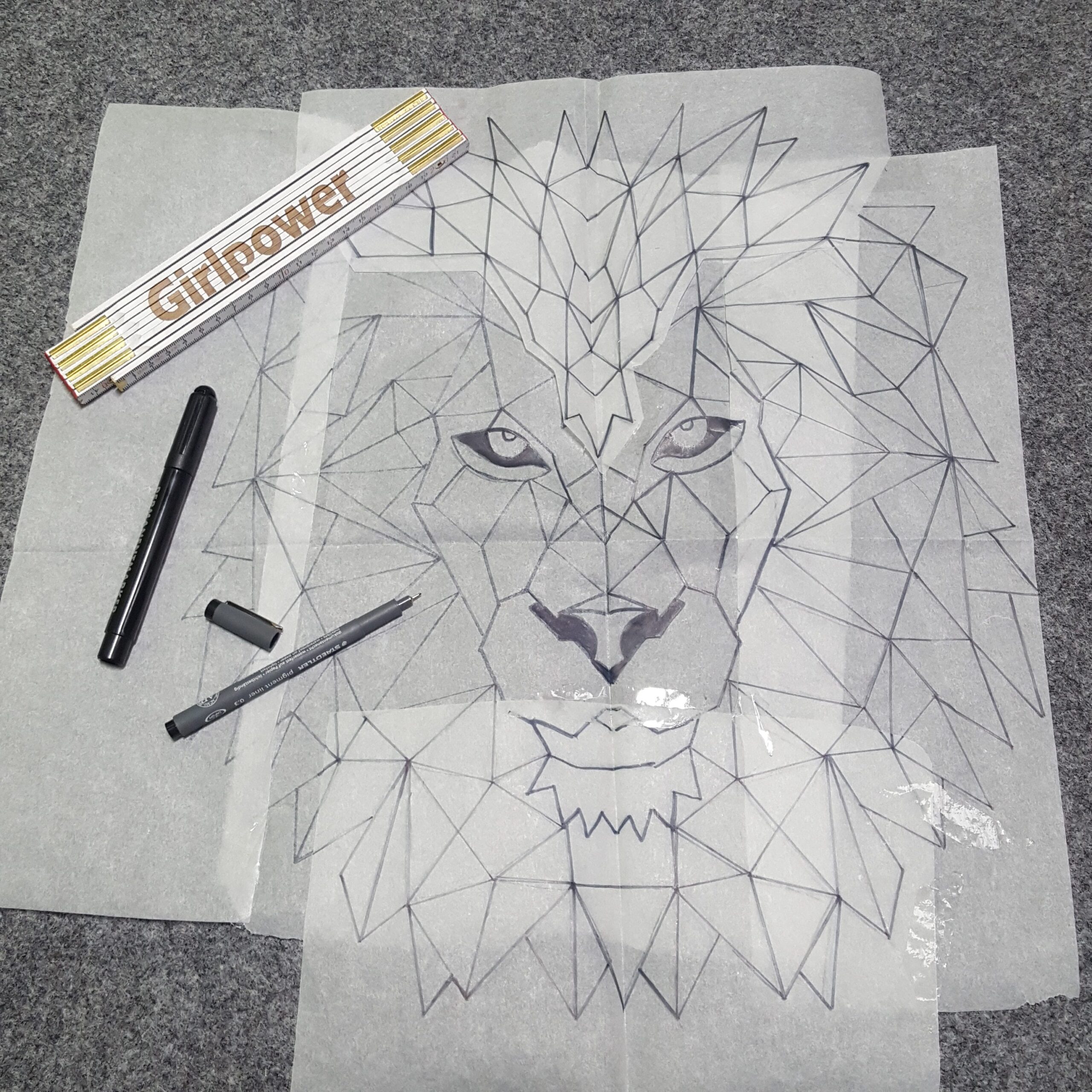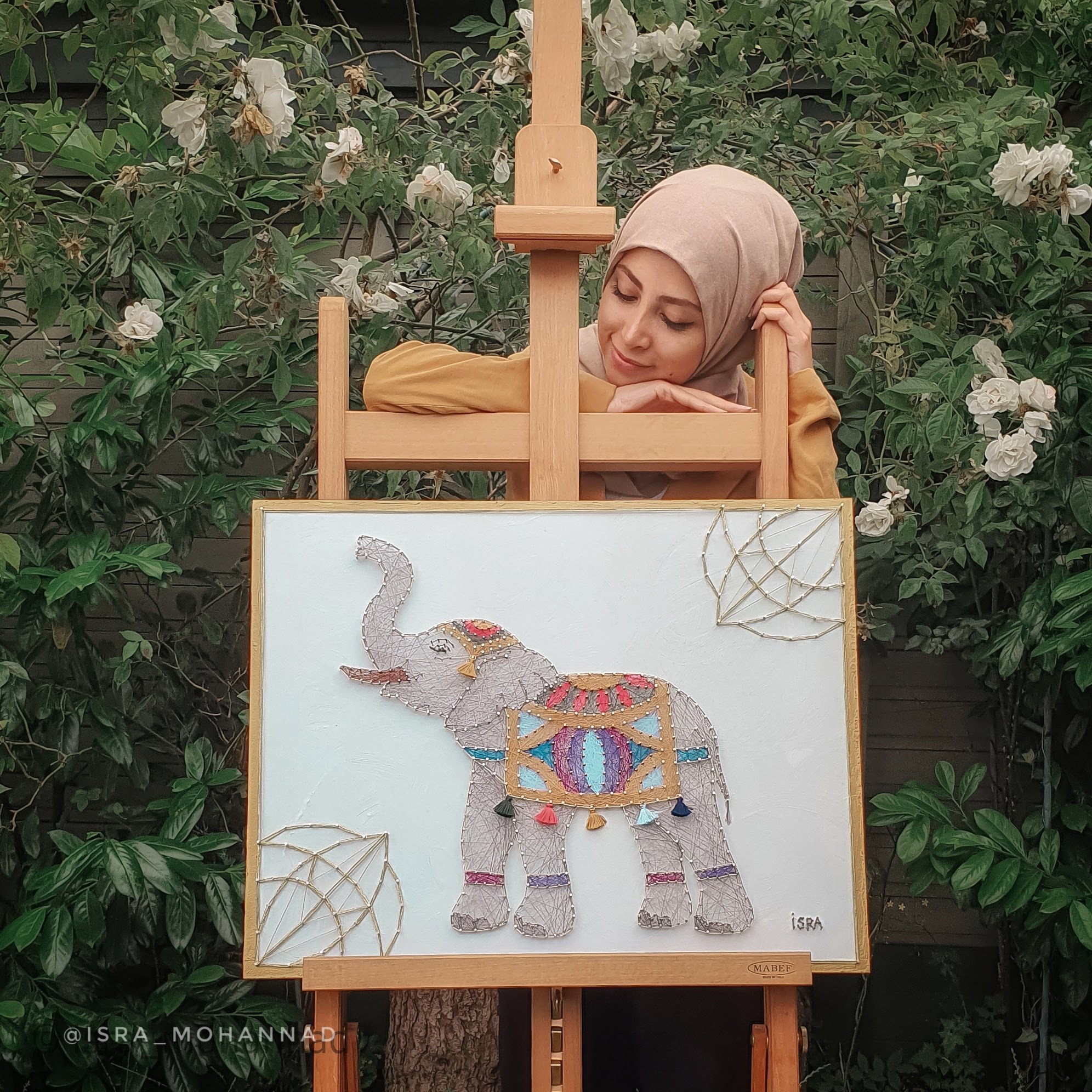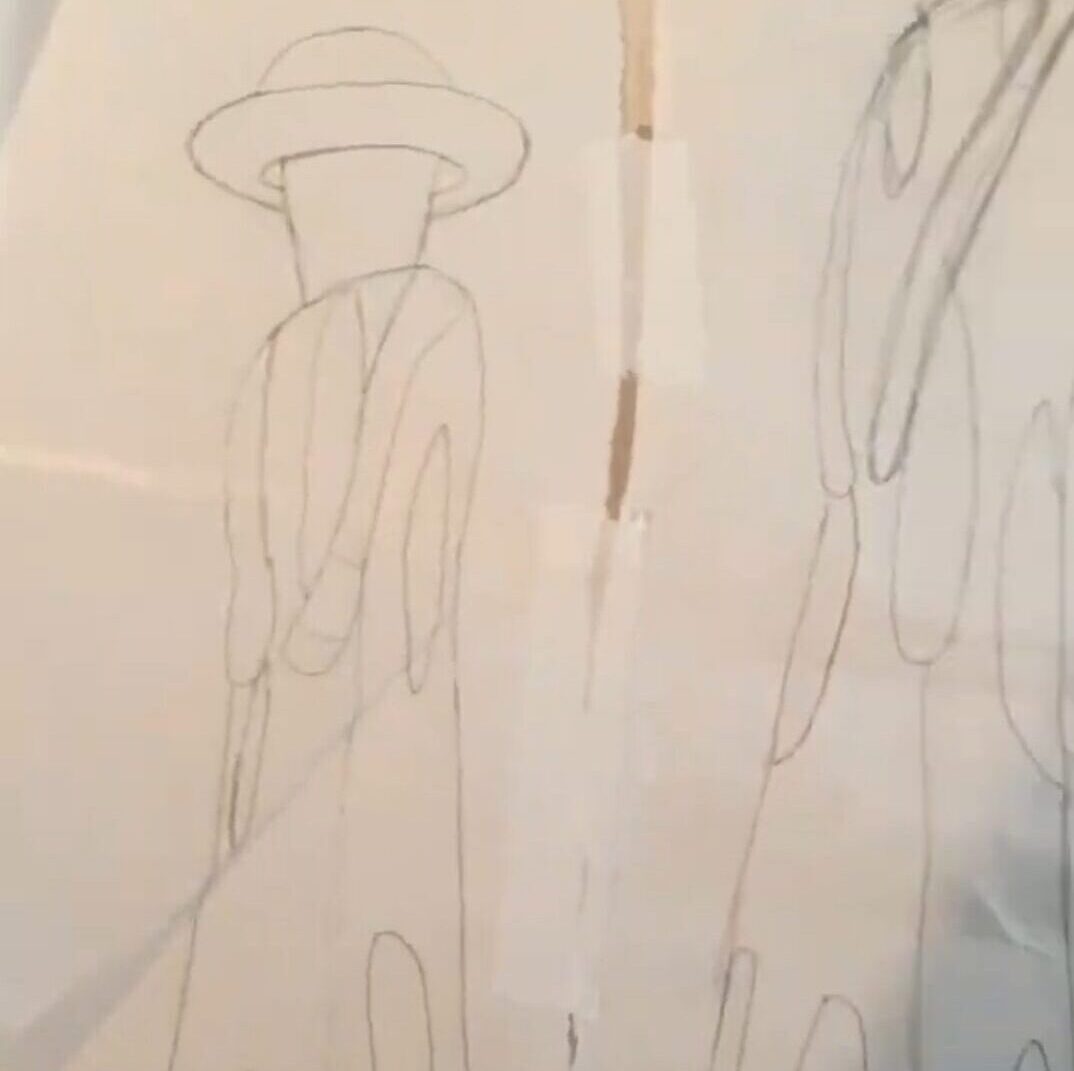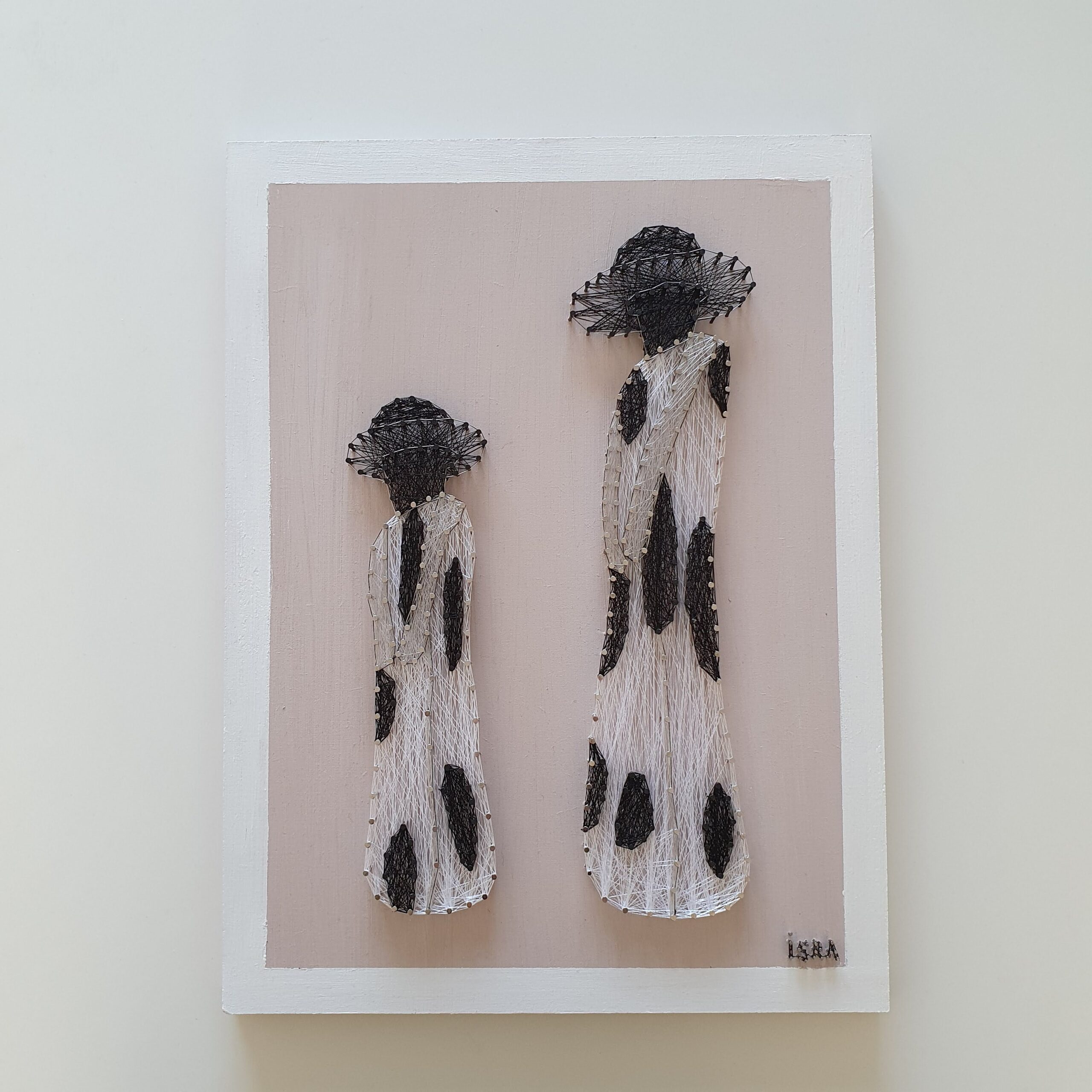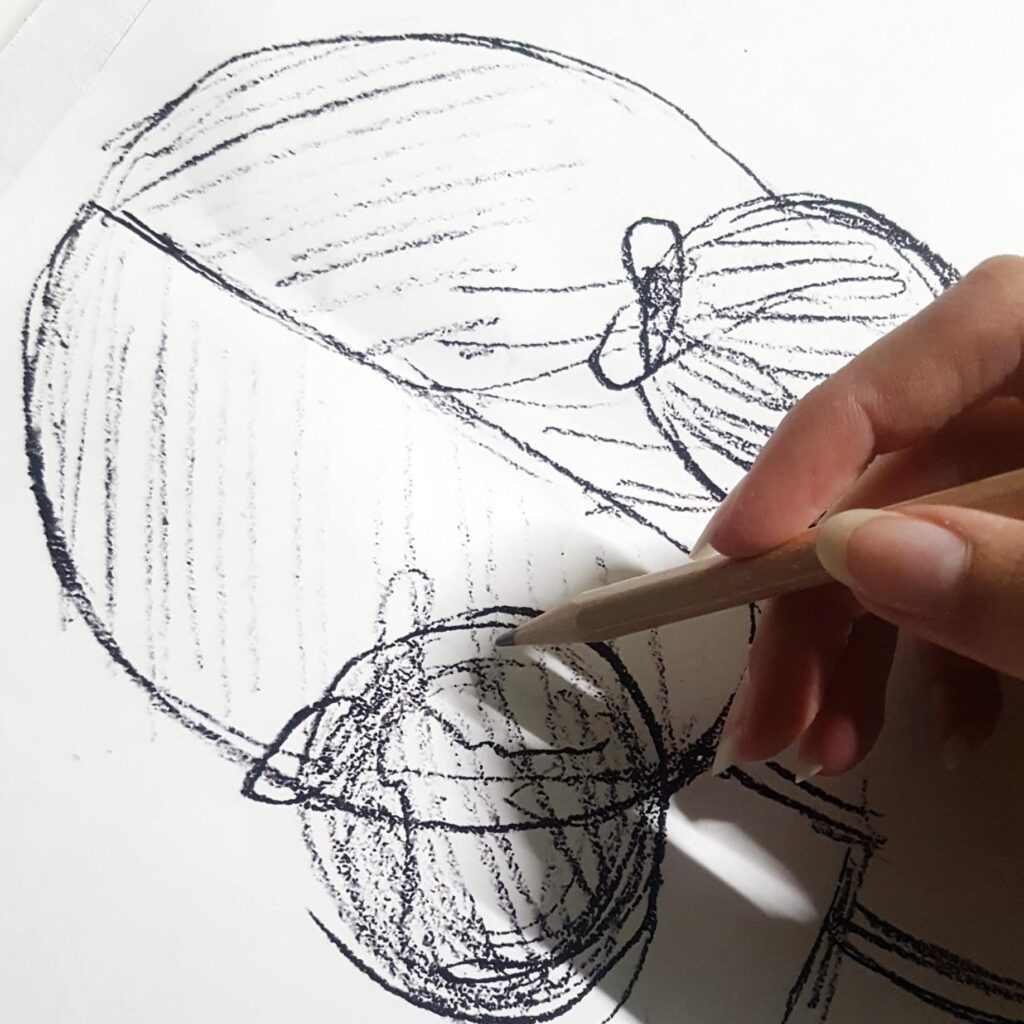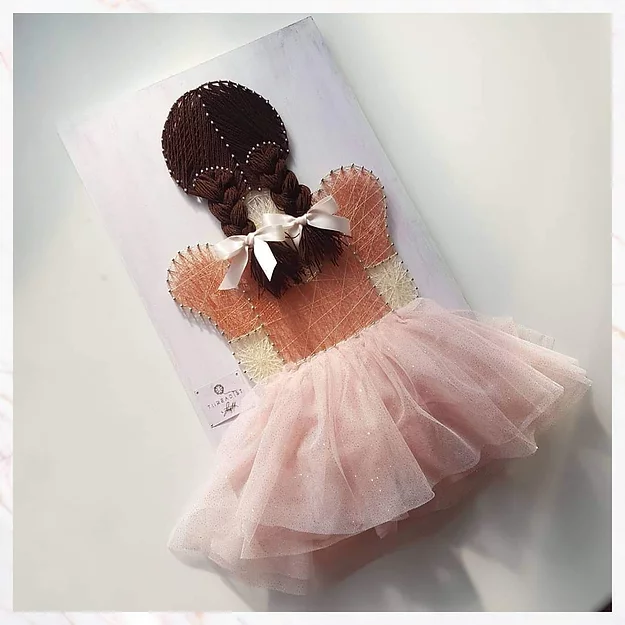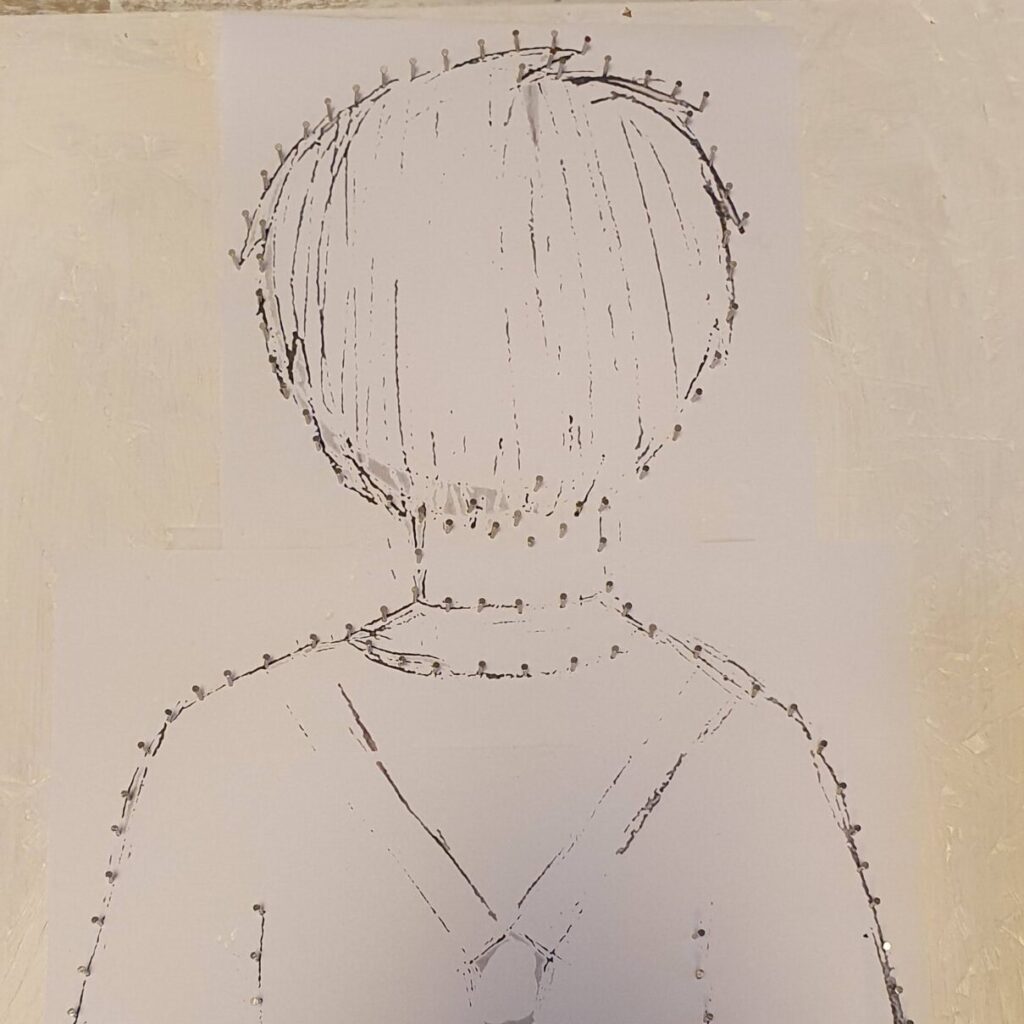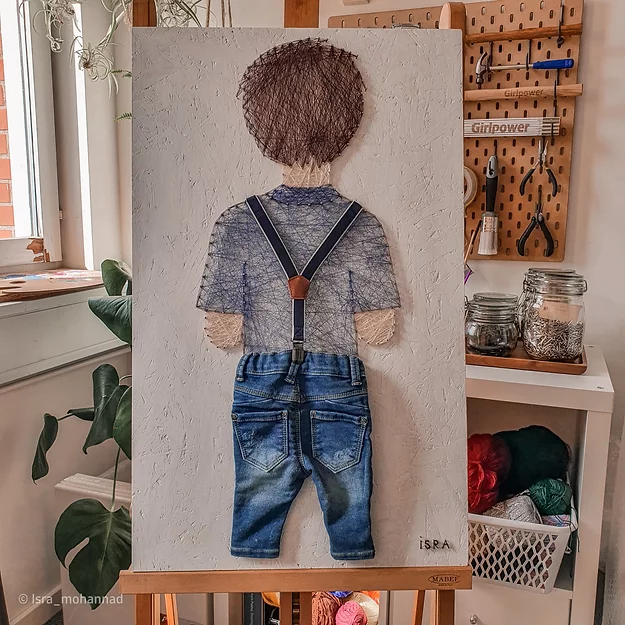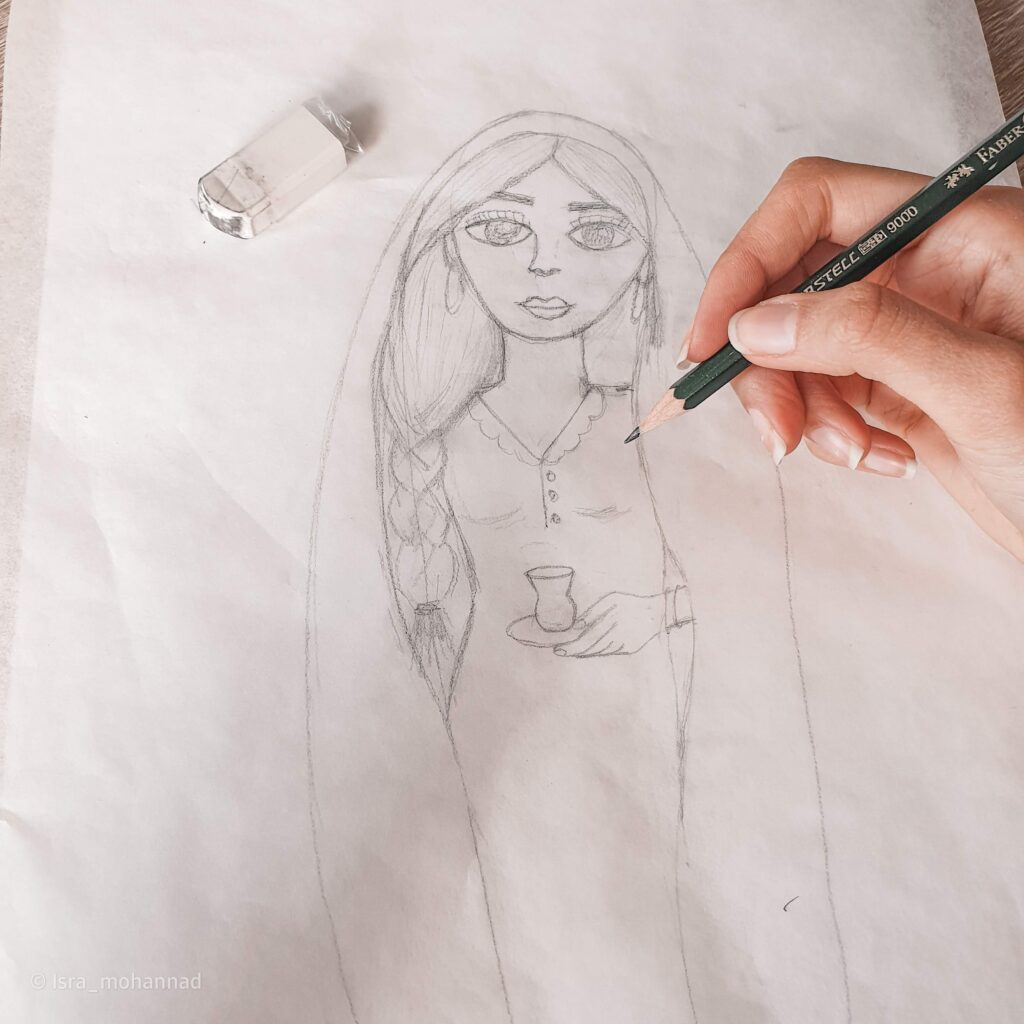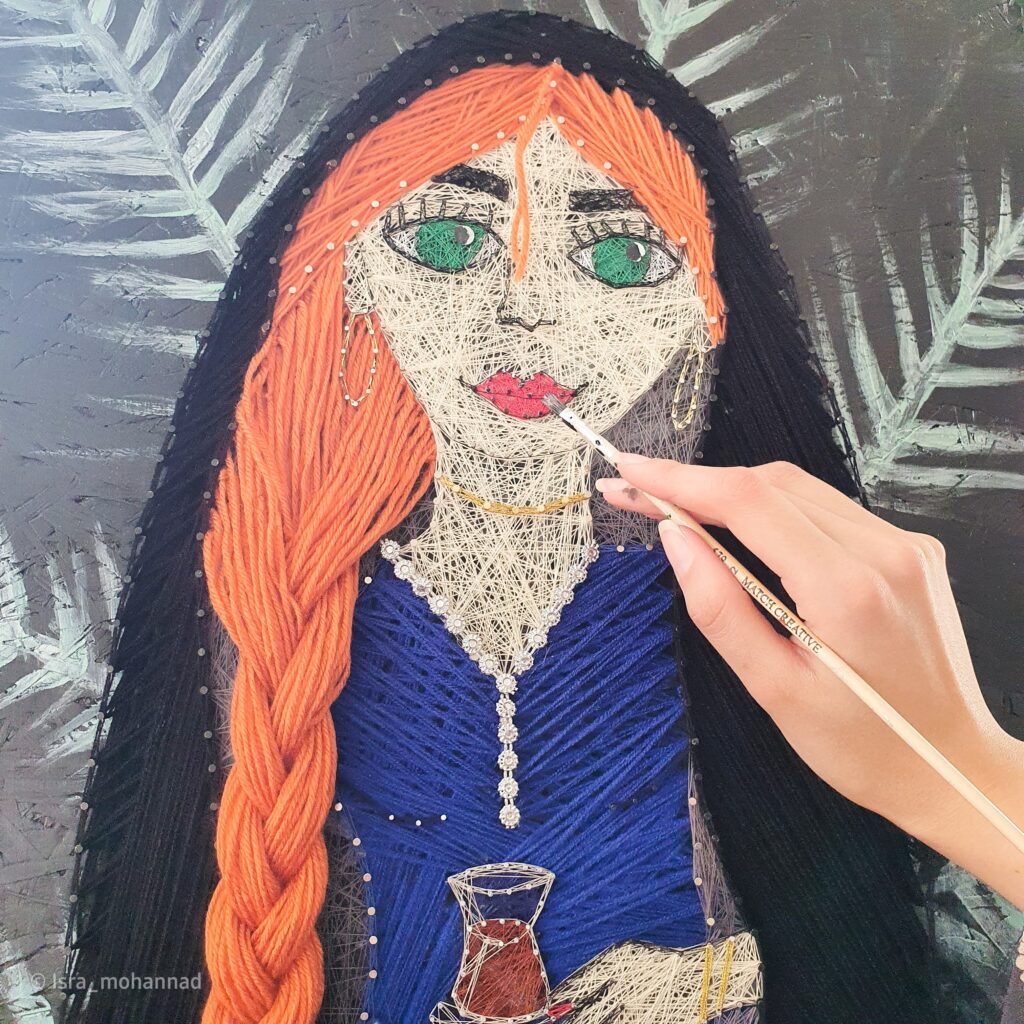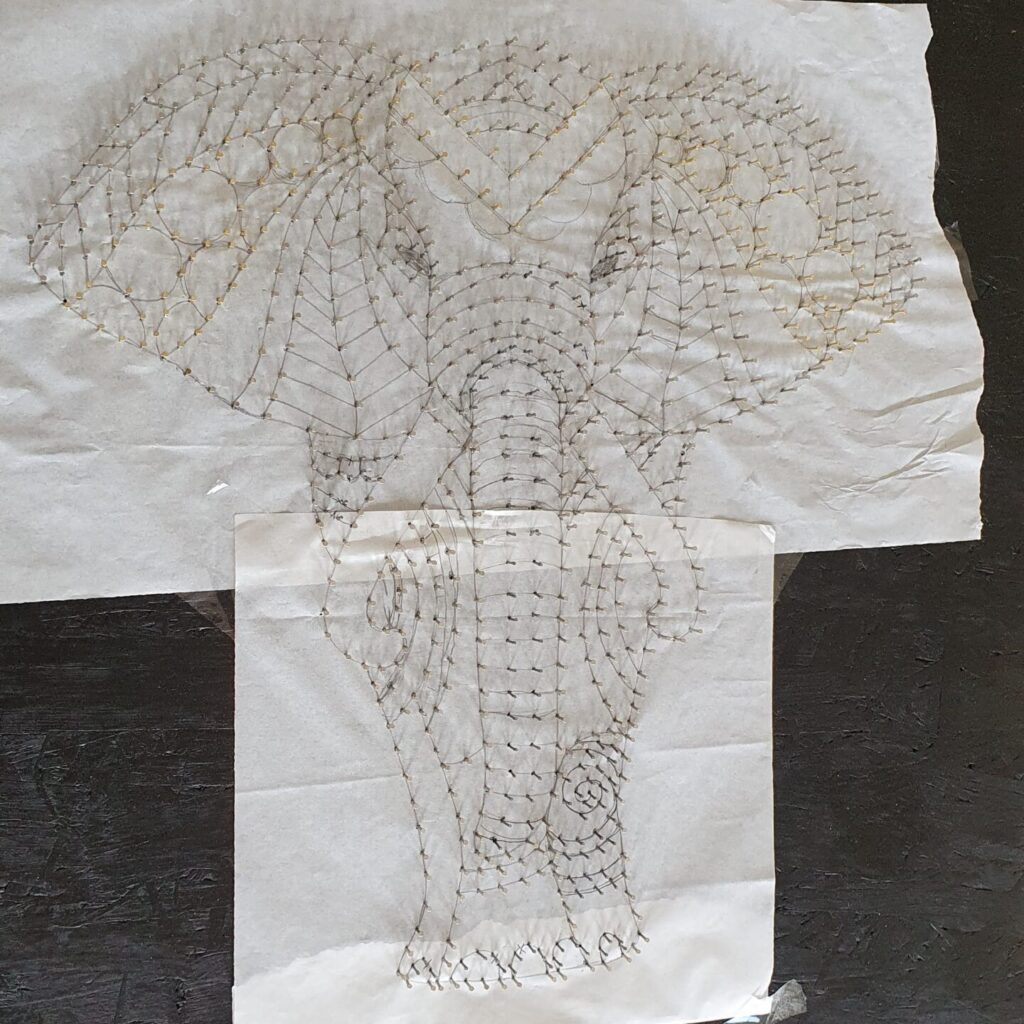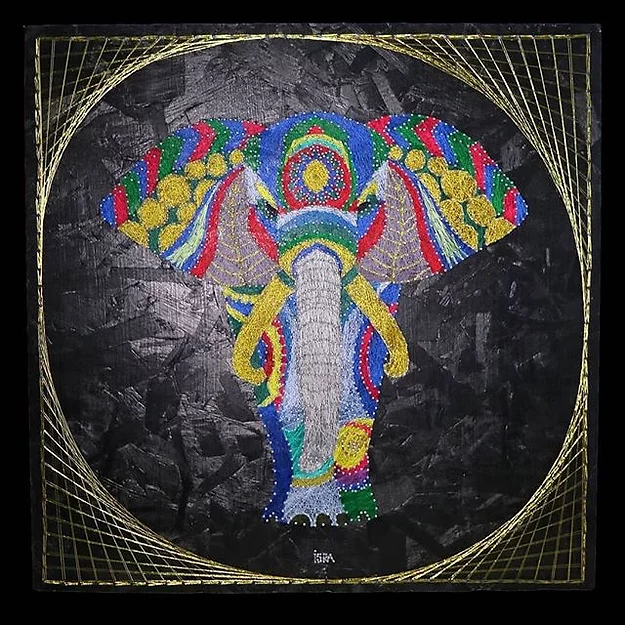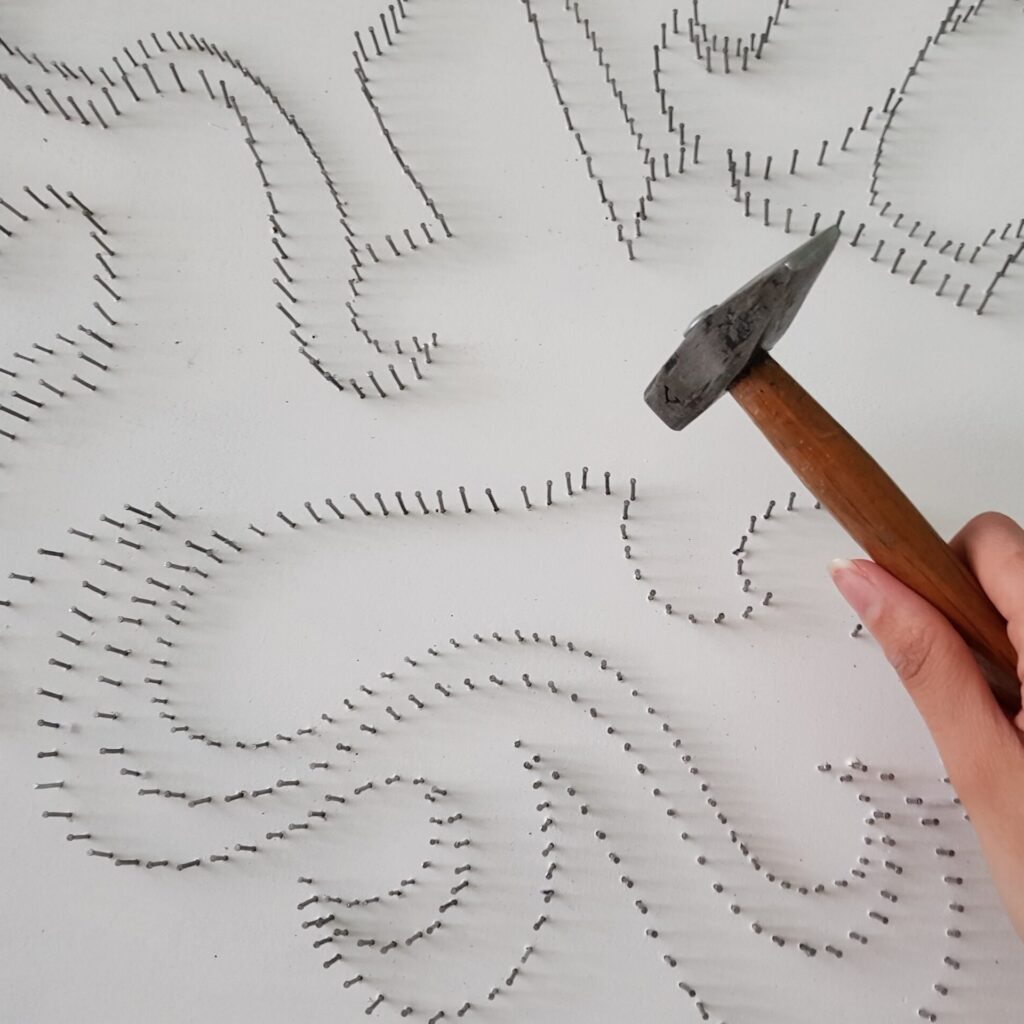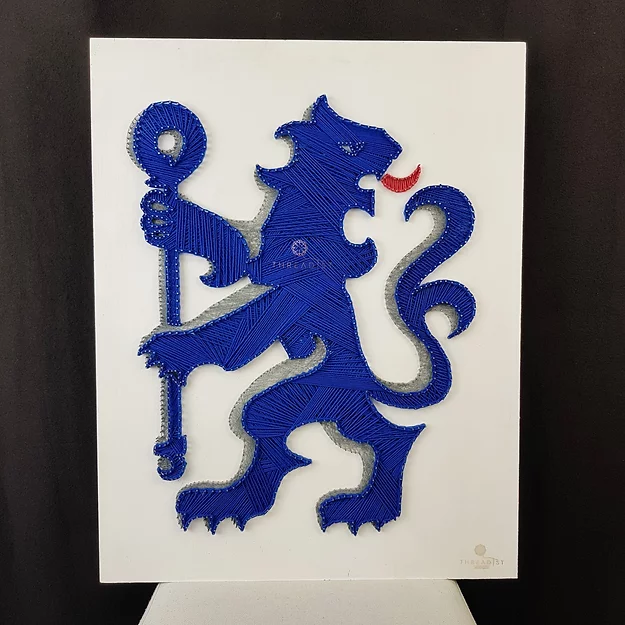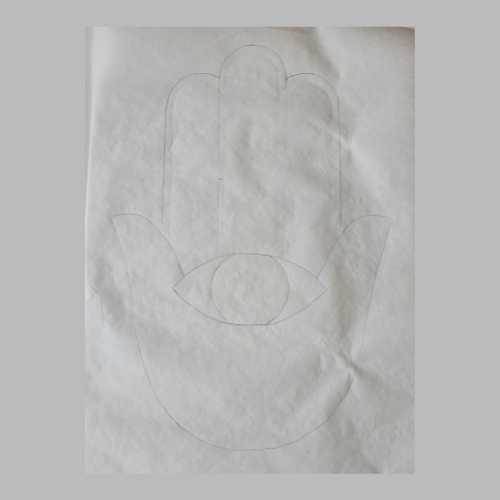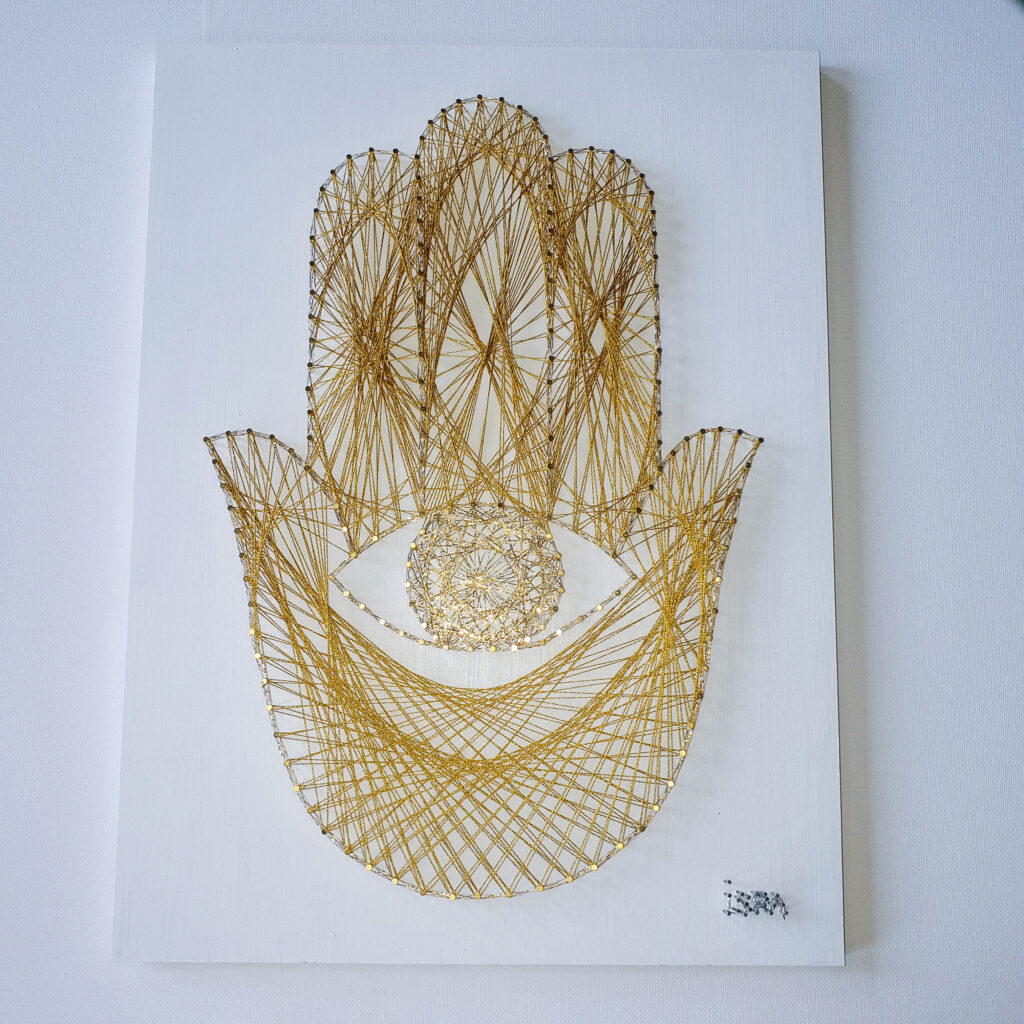 "I love this artwork. Every time I have visitors, it attracts them right away…"

⭐️⭐️⭐️⭐️⭐️
Send me an original image and we can discuss the art from scratch