Bring your core values, symbols, and strengths to the surface with art
Let me customize art for you from scratch
Build relationships with your customers with a unique type of art that represents all you stand for. Threads and nails are here to support your brand.
You will be guided every step of the way, from the very first idea to the final reveal. Nothing goes further until we discuss the details of what you wish the art to represent.
"The work has created sort of a  mental value for us. It always always reminds me that it is not only what the eye sees but also all the underlying string work that gives the finished product its true value."

⭐️⭐️⭐️⭐️⭐️
Bring your business values to life with art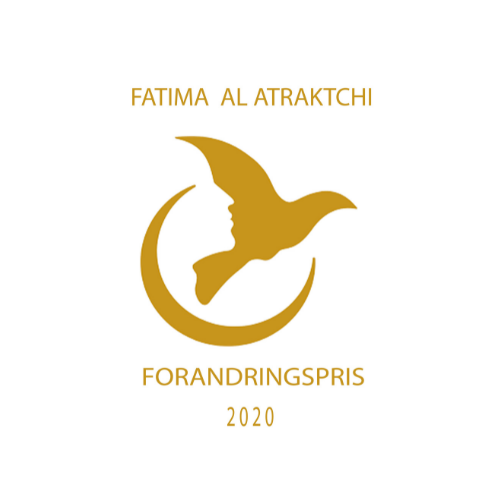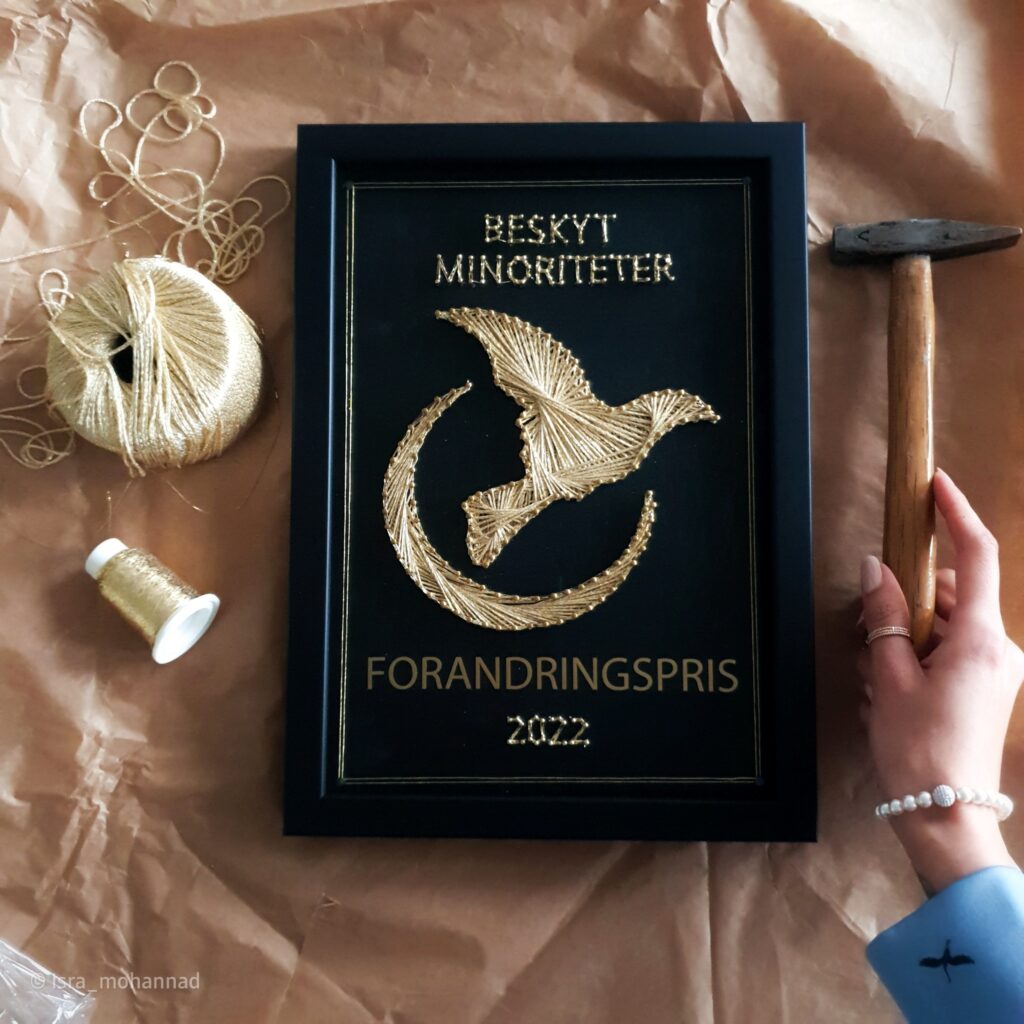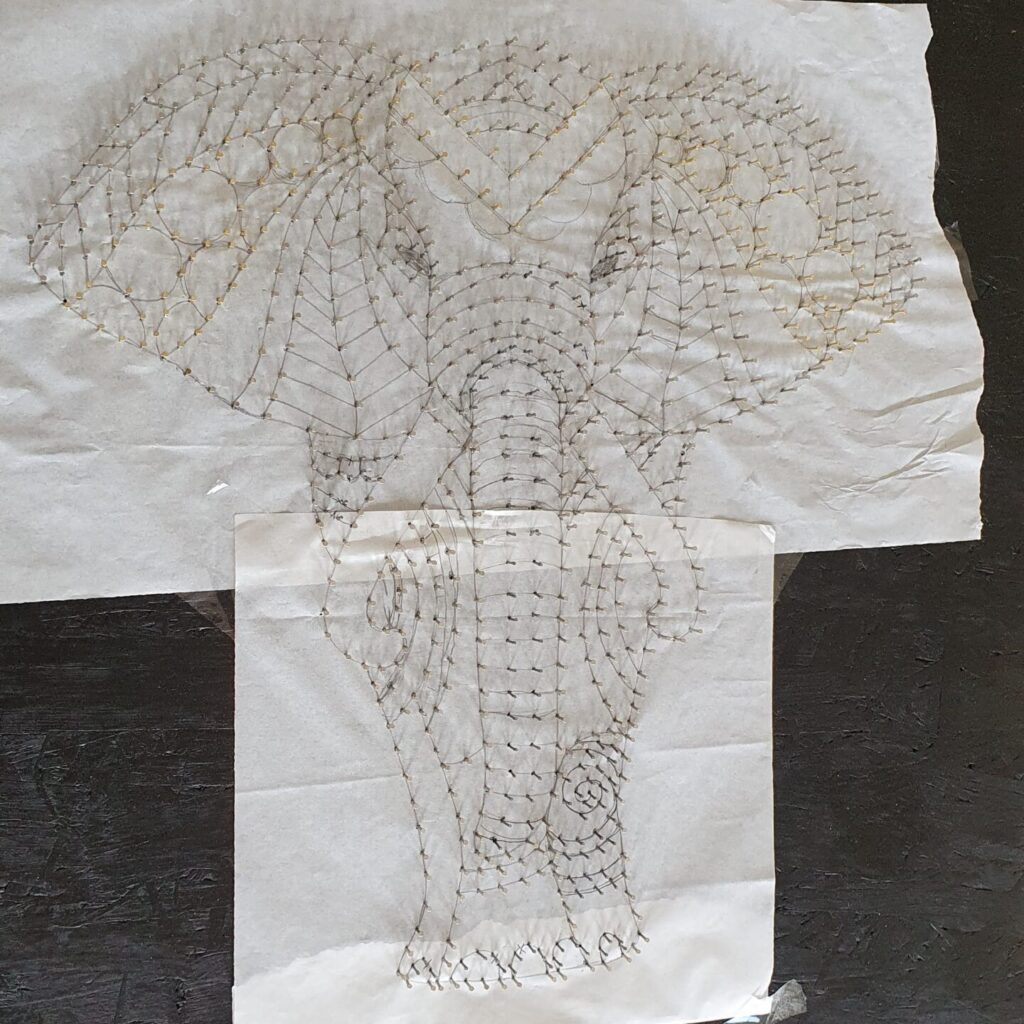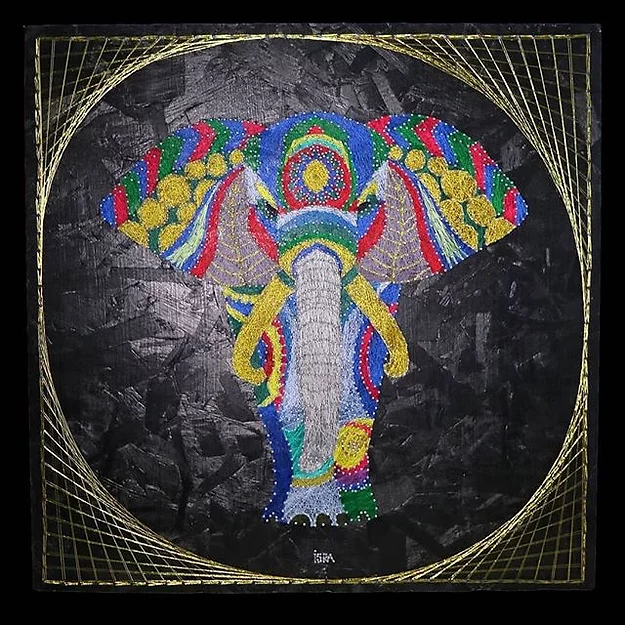 Whatever it is that represents your brand: products, your building, a valued object, it all can be transformed into art with nails and threads.
A brand mark that says 'this is us', your vision, mission or any important words you wish to express.
Have a portrait of the CEO, the owner who founded the company or a figure that is important to your brand .
Important parts of your story as a business translated to a work of art, such as events or significant occasions.
Do you have a specific vision in your mind?
Only you can know what truly represents your brand. Do you have an idea, but are not quite sure how to make it real? Don't hesitate to contact me using the form bellow and let's talk about this idea of yours!
"Very unique art. We enjoy its beauty every day at our clinic."

⭐️⭐️⭐️⭐️⭐️